VISION
The REACH North York Library exists to provide useful Christian resources to members of the REACH community. The library aims to involve REACH community members to make books, podcasts, helpful websites and other resources accessible to those who may need encouragement or are looking to go deeper in their faith.
Press below to browse all available books!
The REACH Library runs on an honesty based system. The library is available for use without need for check-in/check-out before and after service on Sundays, as well as during any community events hosted on church property.
Books must be returned within 3 weeks.
Please ensure borrowed books are placed on the appropriate shelves upon return, to allow for easy retrieval for any future borrowers.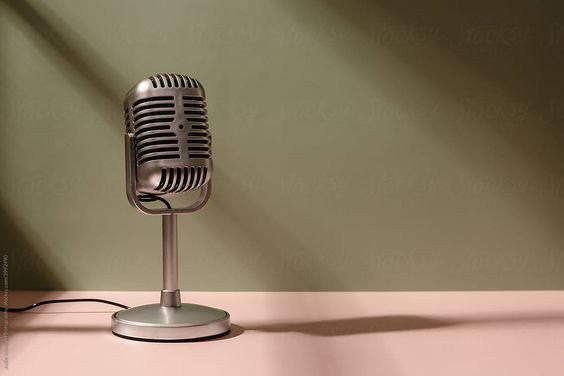 Podcasts
Press below to view the REACH Podcast Recommendation List — compiled by members of the REACH community.
We Want To Hear From You!