Every Wednesday | 7:00 - 9:00 P.M.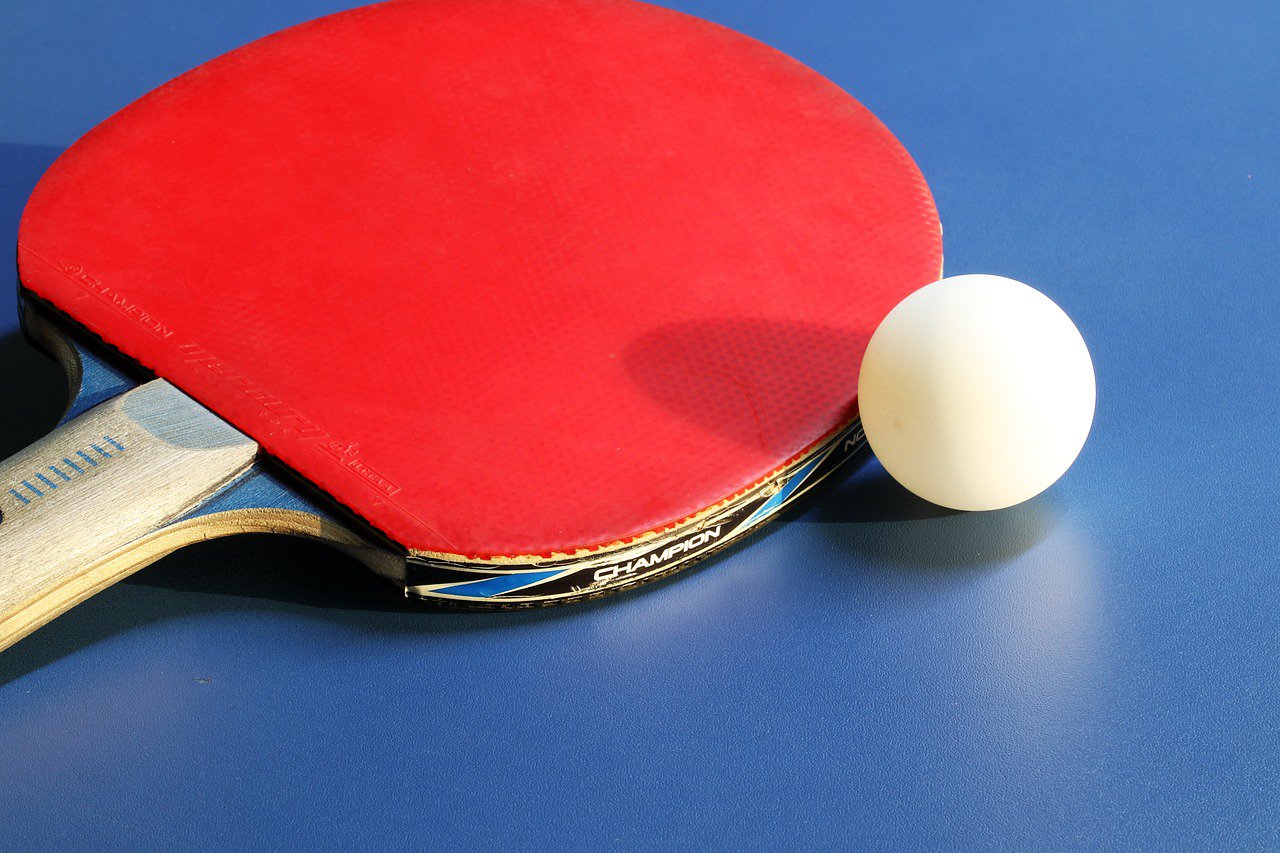 Do you want to play ping pong, have a good time and improve your game? Simply join our drop-in!
When? - On Wednesday night, 7 -9 P.M.
Where? - At 236 Finch Ave East, Toronto, M2N4S2
What to bring? - Paddle/racket (if you have one), $2 - we'd ask for a little contribution for the upkeep of the equipment.
Spots are currently limited as we are saving up for a second table, so first come first serve.
Interested or any questions? Reach out to Peter Tam (647-704-7778) or connect via the Contact-Us-Button!