One of our desires at Reach is to grow together in our relationship to God, to ourselves, and to others in our community. A great way to foster this growth are regular gatherings in which a smaller group of people dives into certain activities and topics.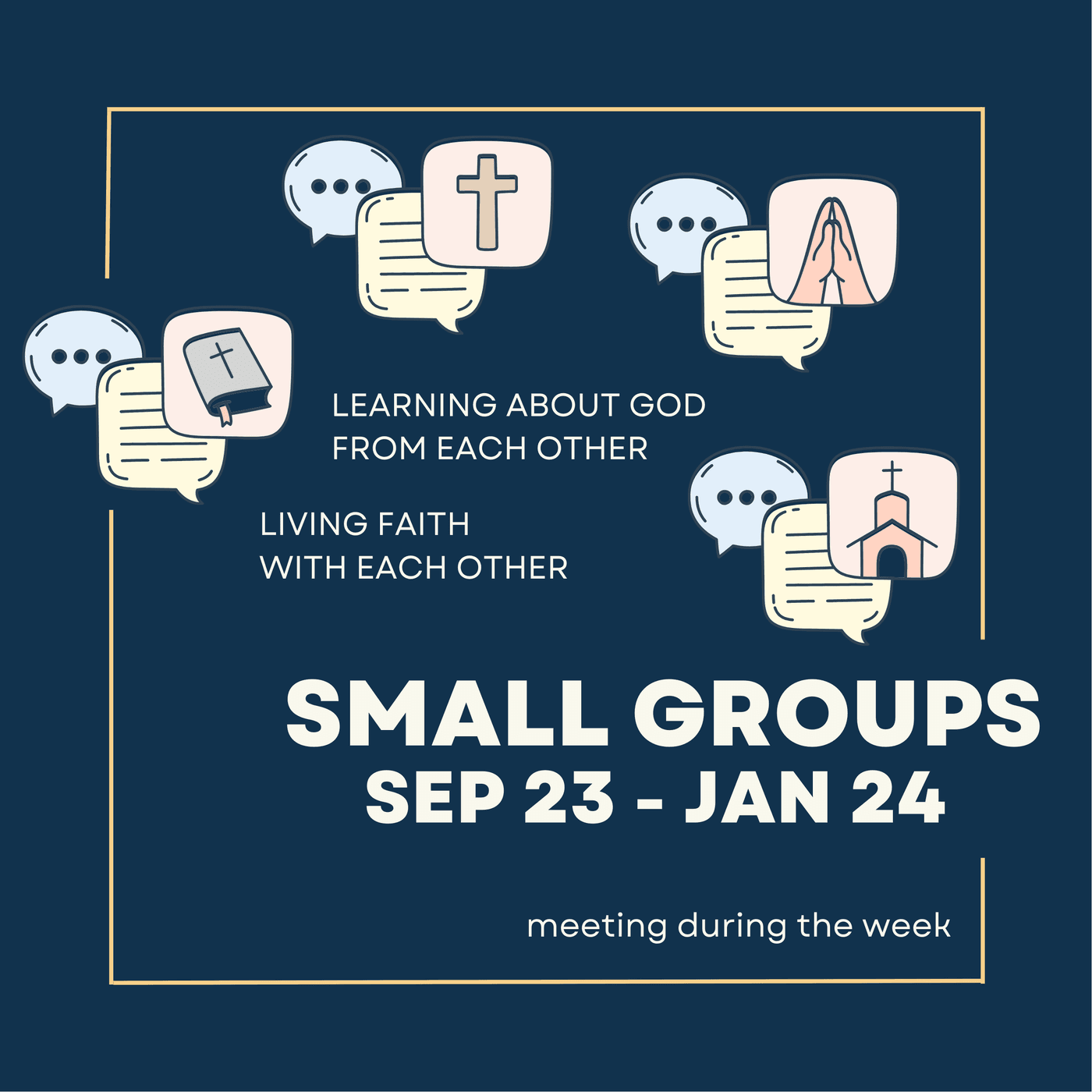 We continue our semester small groups: 4-8 people meet on a regular basis for a period of 5 months. After that, we will switch it up for another 5 months before we go into a summer break.
For this semester from September 2023 to January 2024 we offer four different groups at different times. The new small groups will meet for the first time in the last week of September. Check them out and pick one that you're going to join for this semester!
1. Haggai | Bible Study Group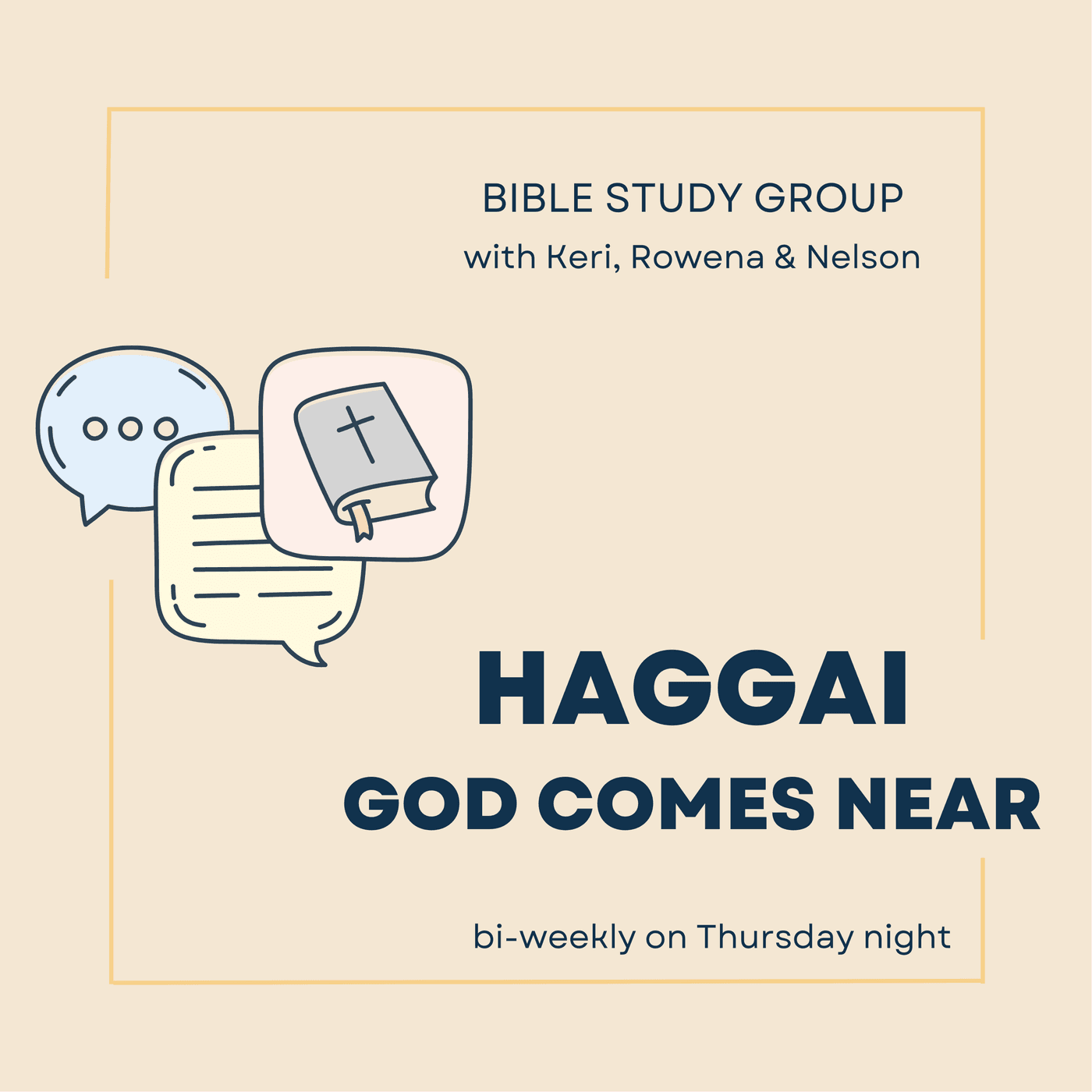 Leader: Keri, Rowena & Nelson
Topic: The Book of Haggai
Time: Thursday night, 7:30 p.m.
Rhythm: Bi-weekly
2. Christianity and Culture | Discussion Group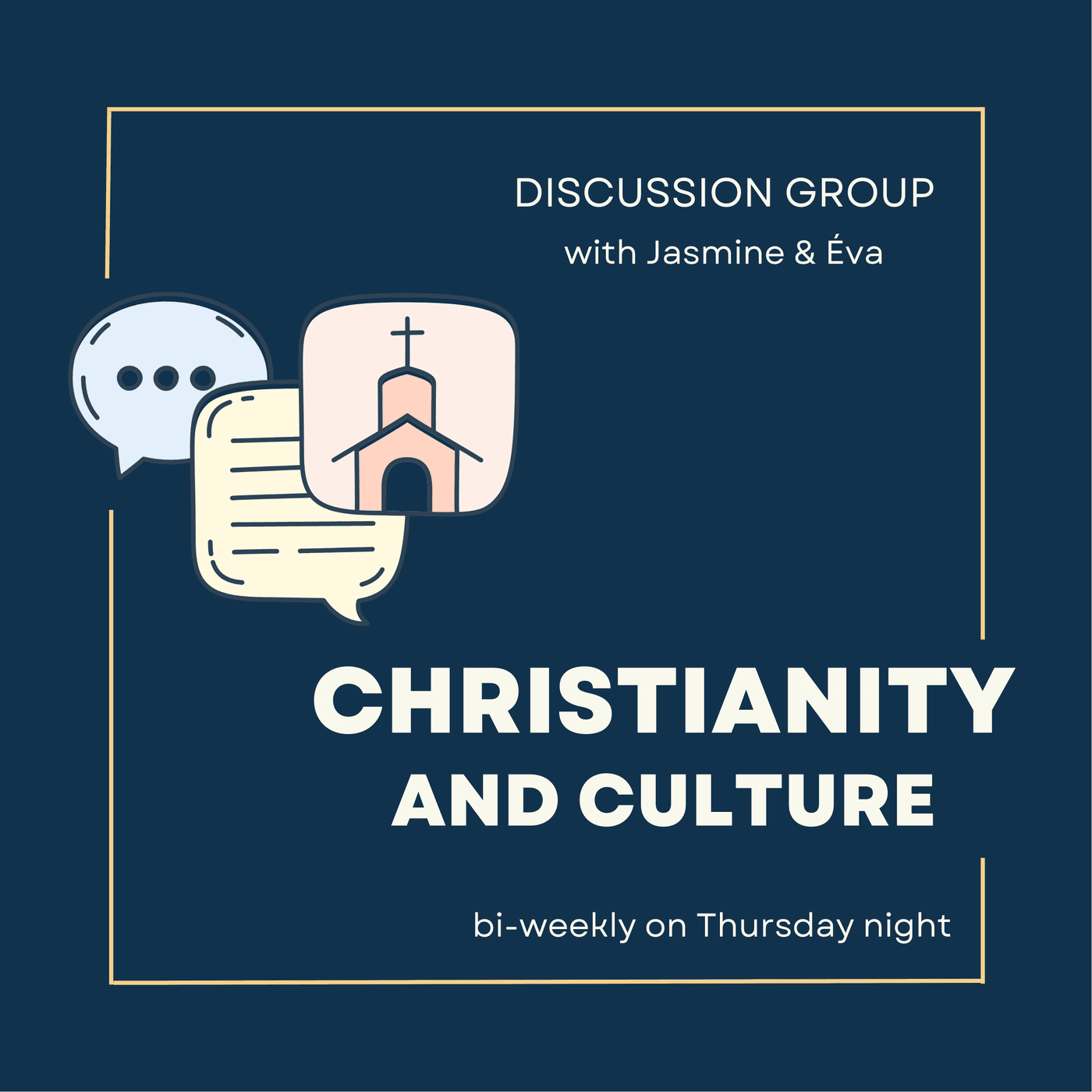 Leader: Jasmine & Éva
Topic: Christian faith within cultural expectations and norms
Time: Thursday night at 7:30 p.m.
Rhythm: Bi-weekly
3. Re:connect | Prayer Group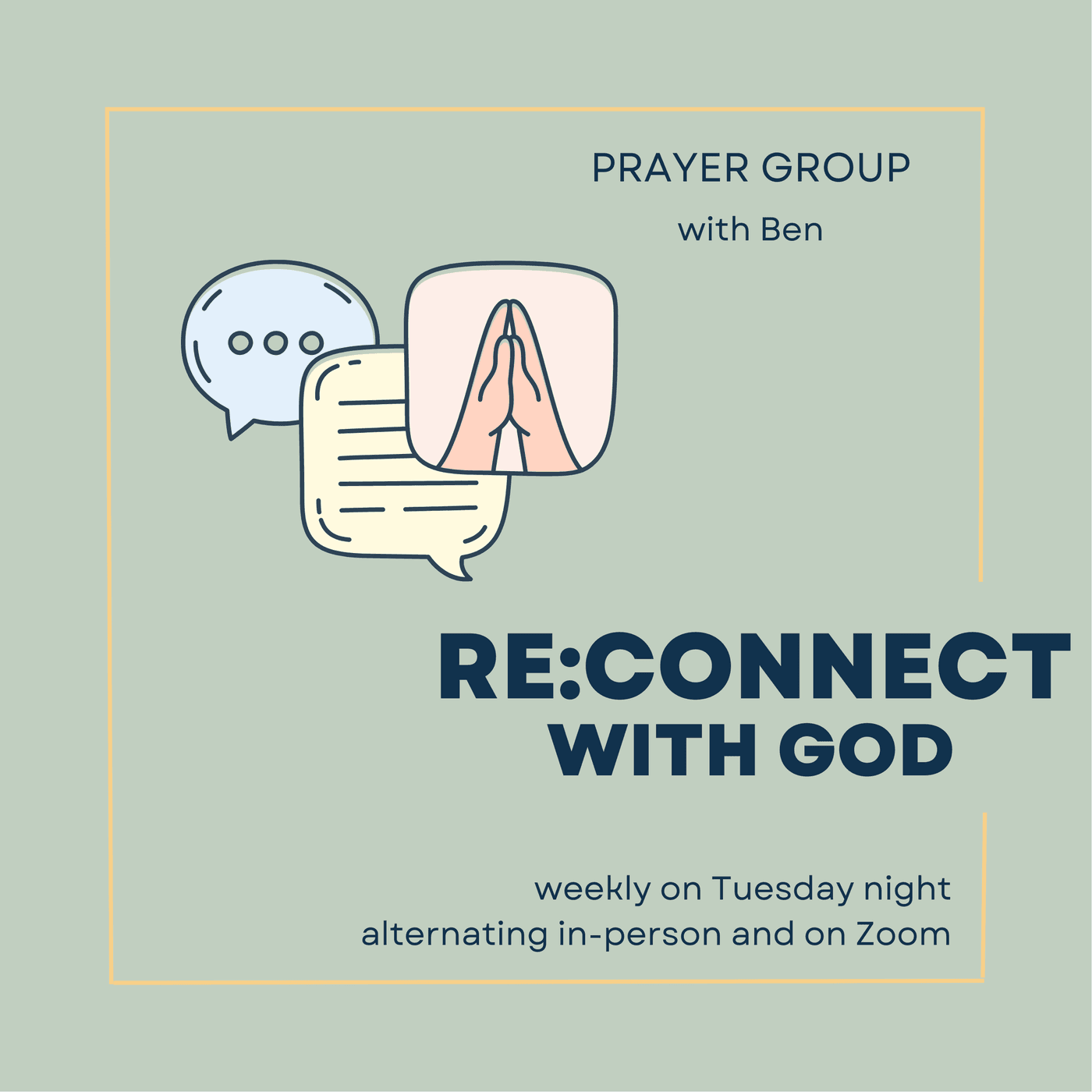 Leader: Ben
Topic: Learning different forms of prayer to better connect with God
Time: Tuesday night, 7:00 p.m.
Rhythm: Weekly, alternating in-person & online
4. The Purpose Driven Life | Book Study Group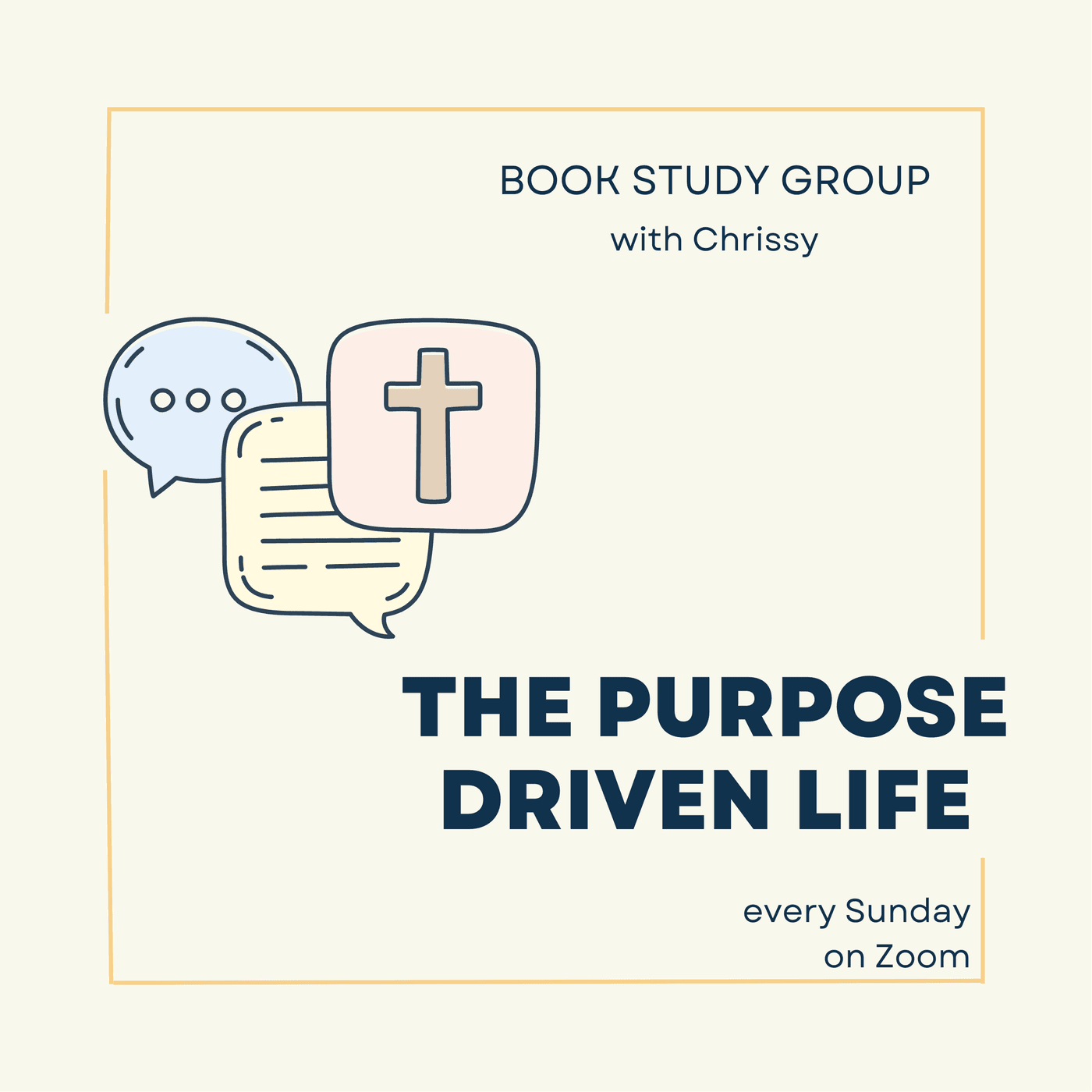 Leader: Chrissy
Topic: "The Purpose Driven Life" by Rick Warren
Time: Sunday night
Rhythm: Weekly on Zoom
Sign up or ask a question: